We are excited to announce that we will be live streaming races from The Boat Race's #FixtureSeries in 2022.
Find out how you can watch all the action below…
The 2022 series of fixtures will see some of the best teams in the world travel to The Thames, London to race Oxford and Cambridge. Competitors will include Leander Club, Oxford Brookes, Imperial College and from overseas, Nereus Rowing Club, Amsterdam.
2022 will no doubt deliver some of the most exciting racing ever seen between The Boat Race squads & other world-class rowers from across the globe… and you can watch the action unfold live!
Ludum LIVE technology will allow race viewers to see races like never before with accompanying live athlete performance data; giving a brand new perspective and appreciation of athletes.
We will be live streaming the following races from Putney, England:
Sunday 20 Feb
OUWBC vs Leander
Start time: 15:04 GMT
Umpire: John Garrett
Watch our race day coverage in full
Sunday 6 March
CUBC Women vs Leander
Start time: 13:47
Umpire: John Garrett
CUBC Men vs Oxford Brookes
Start time: 15:27
Umpire: Sarah Winckless
Watch our race day coverage in full
Sunday 20 March
CUBC Women vs Nereus
Start time: 12:25
Umpire: Kath Finucane
OUBC BB vs Oxford Brookes
Start time: 14:05
Umpire: Matt Pinsent
Tune in to our live stream on Sun 20 March for Fixture Series Day 3
Follow #FixtureSeries on Twitter for the latest info ahead of race days…
View more content like this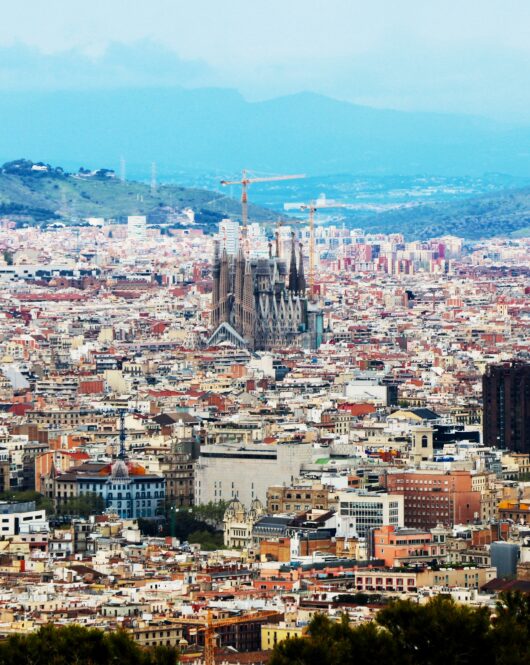 As part of our attempt to rank the Top Olympic Rowing Finals we also asked our panel of experts to choose what they think is
As part of our attempt to rank the Top Olympic Rowing Finals we also asked our panel of experts to choose what they think is