British Canoeing's England Talent Programme has today announced a new partnership with Ludum, the Athlete Management Software, Performance Analysis and Training Data Collection platform.
Ludum will better support evidence based decision making and provide greater training insight helping athletes to reach their potential and coaches to be more effective with their development programmes.
Adrian Cassidy, Ludum CEO said of the partnership:
"We are very excited to be working with British Canoeing on the development of both young paddlers and their coaches.
"We strongly believe that data and the insights Ludum can offer will benefit the education and performance of future British Olympians and Paralympians throughout their careers."
The England National Talent Squad (ENTS) and the Racing and Paracanoe Talent Club Partnership clubs will all use Ludum to support their training activity.
Ludum have been supporting the development of a platform specifically tailored to the needs of Flatwater racing.
The use of Ludum is a part of realising the ambitions within the new Sprint Performance Strategy to improve the use of insight and the sharing of knowledge within the sport.
Ludum presents the opportunity to provide better group and athlete insight, monitor athlete health injury and illness, better plan, record, monitor and even review in real time athlete training data.
Nick Fowler, ENTS Lead Junior Coach commented:
"The potential benefits and impacts from the use of this platform are incredibly exciting. For coaches and athletes to see, review and adapt their training through the use of specific and accurate information will help everyone to really step up to the challenge that has been laid out in the Sprint Strategy.
"Ludum will provide an overall picture of where each is at and help us to plan an improved delivery to athletes on our programme, which in turn will allow us to work more intelligently with our partners across the racing community."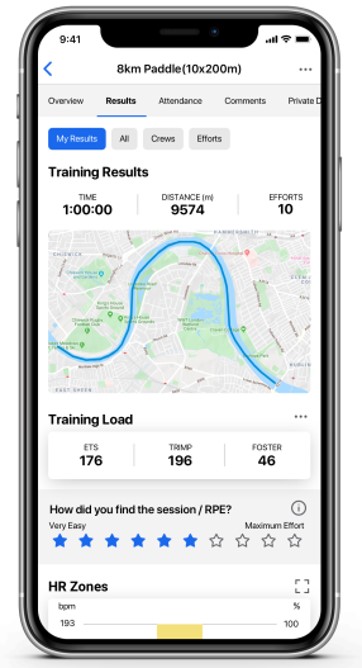 View more content like this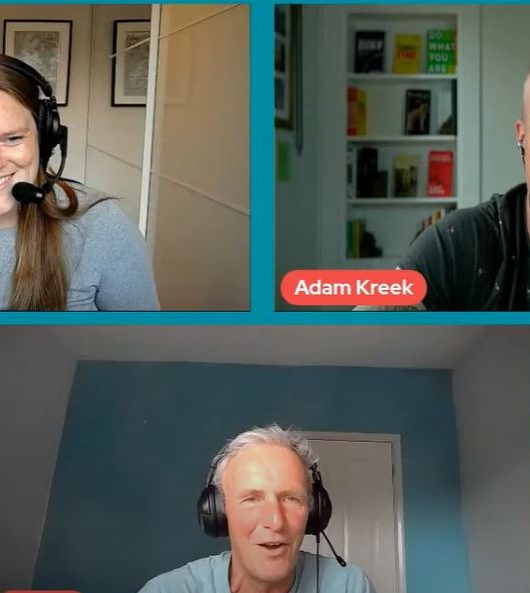 We've assembled a team of experts in the form of Martin Cross, Adam Kreek (Olympic Champion and Canadian Broadcasting Corporation Commentator) and Camilla Hadland (World
We've assembled a team of experts in the form of Martin Cross, Adam Kreek (Olympic Champion and Canadian Broadcasting Corporation Commentator) and Camilla Hadland (World