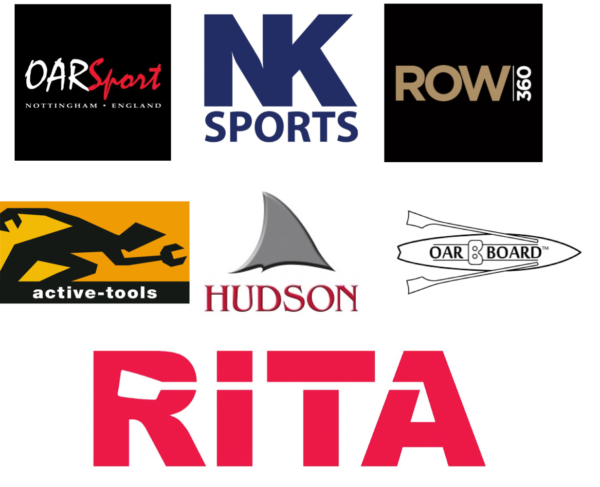 We are grateful to our sponsors who supported this event.
Please visit their website, if by any chance you do business with any of our sponsons do let them know you saw their logo on our website.
Hudson – www.hudsonboatworks.com
Oarsport – www.oarsport.co.uk
Active Tools – www.active-tools.com
Nielsen Kellerman – www.nksports.com
Oar Board – www.oarboard.com
RITA – www.rowingindustry.com
The Rowing Industry Trade Association (RITA) is a not-for-profit business association dedicated to the promotion of the membership's interests via consultative and collaborative engagement throughout the rowing community.
View more content like this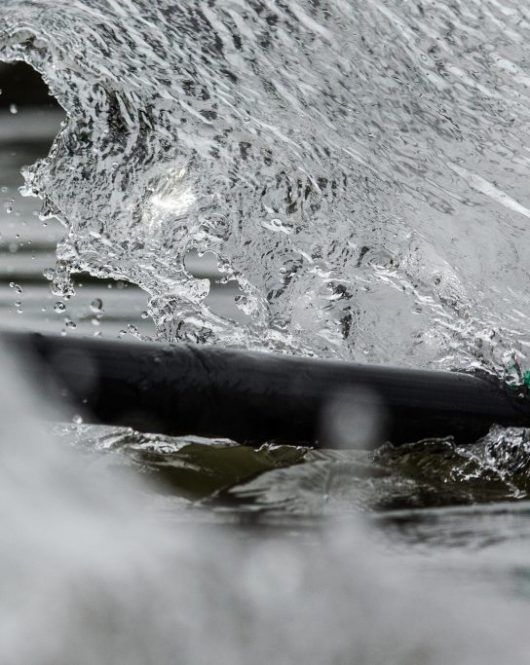 The Devizes to Westminster International Canoe race is an ultra marathon that takes place every Easter weekend and is the longest non-stop canoe race in
The Devizes to Westminster International Canoe race is an ultra marathon that takes place every Easter weekend and is the longest non-stop canoe race in