In any team, communication is essential for success, and as we know it's no different for us as Coaches.
However, just as in other industries, often the importance of communication in developing a team is overlooked. As coaches, even at any level we can become so focussed on developing individual athletes and the team as a whole that we forget or neglect the impact open and engaging communication can have on strengthening the bond between our team members and ultimately the impact it has on performance and therefore achieving our goals.
We know the importance of the need for us as Coaches to be effective communicators – this is a given — but also as important is ensuring athletes give us feedback, and communicate clearly with fellow athletes.
As an experienced coaching professional, and by the nature of your position in a team, it's easy to slip into giving orders and pushing athletes to work more (or harder) to reach their goals. While this might be necessary, expected and natural for a coach to do, how effective this turns out to be will largely depend on who is in your team.
Some athletes might be ok with this approach, however, the more timid personalities might silently just follow orders, while experiencing some form of burn out.
As competitive and serious about the sport as we might be, we should remind ourselves that sports are also supposed to be fun and enjoyable. That said, if an athlete is just doing what they are told, without actually understanding the process or what it takes to reach their goal or the team goal, this easily becomes frustrating and keeps the communication running on "the coach said so" basis.
Things to remember:
1st – Make sure your athletes understand the process and why are they doing something.
2nd – Make sure you clearly communicate team goals/seasonal goals and what it takes to get there.
3rd – Make sure your athletes feel free to give feedback to you and state their opinion.
Working in this way allows us to establish the adult-to-adult relationship with our athletes and opens the channel for us to be able to give constructive criticism, praise or feedback that will be taken by an adult and actually impact their performance.
To perform when it matters and to be better than others, your team will have to work like one. To avoid all or some of your team members working individually when they are putting in an effort towards a team goal — apart from having clearly communicated team goals , it's important for your athletes to have smooth communication, with a clear understanding of others' strengths and weaknesses.
Encouraging our athletes to develop personal relationships and have open communication in informal circumstances, enables them to work and communicate much better in other circumstances as well — in the field, on the water, when communicating with you, during the competition, before and after it. They will ultimately form a stronger team that works like one.
To achieve this level of clear communication, it's not only necessary to develop your own skills as a coach and those communication skills of your athletes – its important to look at where communication takes place.
The more barriers to communication we can remove the better — so it's important to set some rules for the communication channels for vital information – such as training info, feedback on performance, and data about any competitions and events your team might participate in.
Efficient communication channels, and clear information distributed to team members on time, goes even further than creating a strong team. On an individual basis, when our athletes have clear info about their training this helps them balance their personal, academic and training schedules, and allows them to adjust their eating and sleeping habits to match their training requirements. Overall this gives athletes more control to come better prepared to perform, be more motivated and ultimately happier.
The standard for a sports club currently is using several different platforms and channels to communicate — emails, texting, writing on paper, whiteboards and filling in spreadsheets. This wastes a lot of time that could be put to better use, but more importantly it can create a lot of confusion and be significantly detrimental to team communication.
When you add parents, club administrators and managers into the communication equation this further complicates things.
Things to remember:
1st – Encourage interactions and communication between athletes.
2nd – Define communication channels for vital information so everyone knows what they should be doing.
3rd – Remove as many barriers as possible to communication.
Harmonizing team communication is not an easy task, but given enough effort, clear communication allows us to reap benefits in many ways. Not only does it allow us to keep athletes more engaged, but also build and establish stronger, healthier relationships with them as a coach, and help them develop stronger bonds between themselves and a as a team.
Making communication easy allows you to establish an open team culture, where everyone feels valued and free to express themselves. Establishing adult-to-adult relationships drives the right behaviours while instilling confidence in the team through transparency that encourages athletes to understand the coaching process and be able to drive it.
Having trouble organising and communicating with your team?
Let's chat about helping you streamline your communication!
Want to know more? By clicking here you can find out more about Ludum's communication features.
View more content like this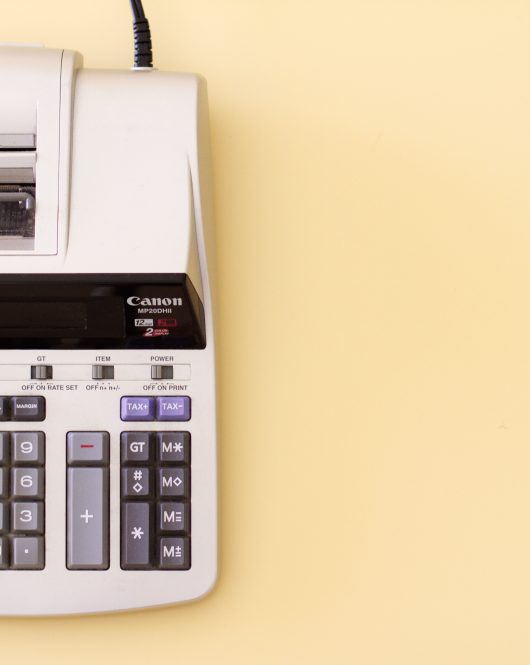 Coaches have a pivotal role to play in the lives of athletes, at all levels. It is vital they appreciate the position they hold and
Coaches have a pivotal role to play in the lives of athletes, at all levels. It is vital they appreciate the position they hold and